Welcome to Healers Institute of Deaddiction and Psychiatry
Experience Life Without Addiction and Stress. We'll help you pick the best addiction treatment program for you.
Find out more
Request an appointment
Please complete the form below and we will contact you.
Addiction
Addiction is a brain disorder characterized by compulsive engagement in rewarding stimuli despite adverse consequences
Trauma & PTSD
A disorder characterised by failure to recover after experiencing or witnessing a terrifying event.
Depression
A mental health disorder characterised by persistently depressed mood or loss of interest in activities in daily life
Psychiatric Disorder
A mental disorder, also called a mental illness or psychiatric disorder, is a behavioral or mental pattern.
Our mission is to reclaim your life from addiction and stress. Live the life you were always meant to live.
Only through experience of trial and suffering can the soul be strengthened, vision cleared, ambition inspired, and success achieved.
About The Doctor
A professional doctor dedicated to providing excellent healthcare.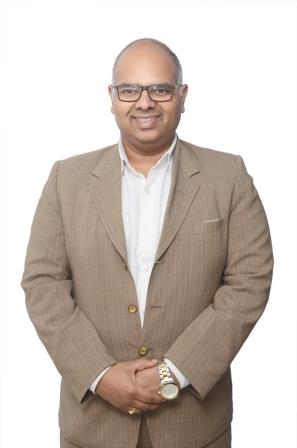 Dr. Pankaj Kumar
MBBS, MD (Psy.) (KGMC, LKO)
MIPS, MIMA, MIAPP
Consultant Psychiatry & Psychotherapy
Dr Pankaj Kumar is an eminent psychiatrist of Delhi, with more than 20 years of experience in the field of clinical research as well as teaching. Dr Pankaj is also the Director and Chairman of The Healers Psychiatry center and Founder of The Healers Institute of Deaddiction and Psychiatry. Dr Pankaj Kumar is an MD in Psychiatry from the very well-known King George Medical University. He had also worked as a professor at Saraswati Institute of Medical Science. He has received a number of awards and appreciation for his extraordinary contribution in medical research. Dr Pankaj has played a major role in the establishment of many organisations dealing with mental health care.He is General Secretary of Delhi Psychiatry Society and the formal asst. editor in Delhi Psychiatry Journal. Read More..
Stories from our patients
We are very proud of the service we provide and stand by every product we carry. Read our testimonials from our happy customers.
Schedule a doctor's appointment
Our friendly schedulers will respond to your request within 48 hours to confirm your appointment.