Why Choose HEALERS INSTITUTE OF DEADDICTION AND PSYCHIATRY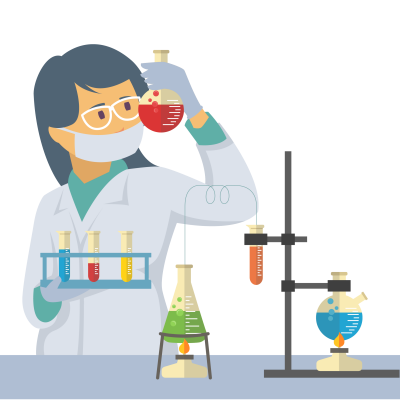 We create unique experiences
HIDP establishes as well as works world-class facilities exhibiting a dedication to gracious excellence, expert integrity as well as clinical elegance. Our cautiously developed service continuum suits customers wherein they are—and provides them with the methods for continuous recuperation. HIDP is widely known as one of the very most effective inpatient drug abuse treatment facilities in Delhi, India. At HIDP, we provide revolutionary evidence-based solutions as well as holistic treatment to create distinctive recuperation expertise for people having trouble alcohol, drug as well as other addictive habits.
We Provide Revolutionary Post-treatment Solutions
1. Clinically outstanding therapy
From our medically monitored detoxing process to our immersion recuperation model, Deaddiction Center substance rehabilitation programs are a success-driven blend of 12-step tenets, medical techniques as well as matching modalities.
2. Best-in-class clinicians
We've put together a staff of industry-leading physicians as well as clinicians, along with a staff of addiction professionals that have made use of this very plan to turn out to be successful from drug mishandle or behavioral health battles.
3. Luxurious, well-appointed facilities
We trust your recuperation environment has a substantial function in the capability to concentrate, unwind as well as set up healthy habits.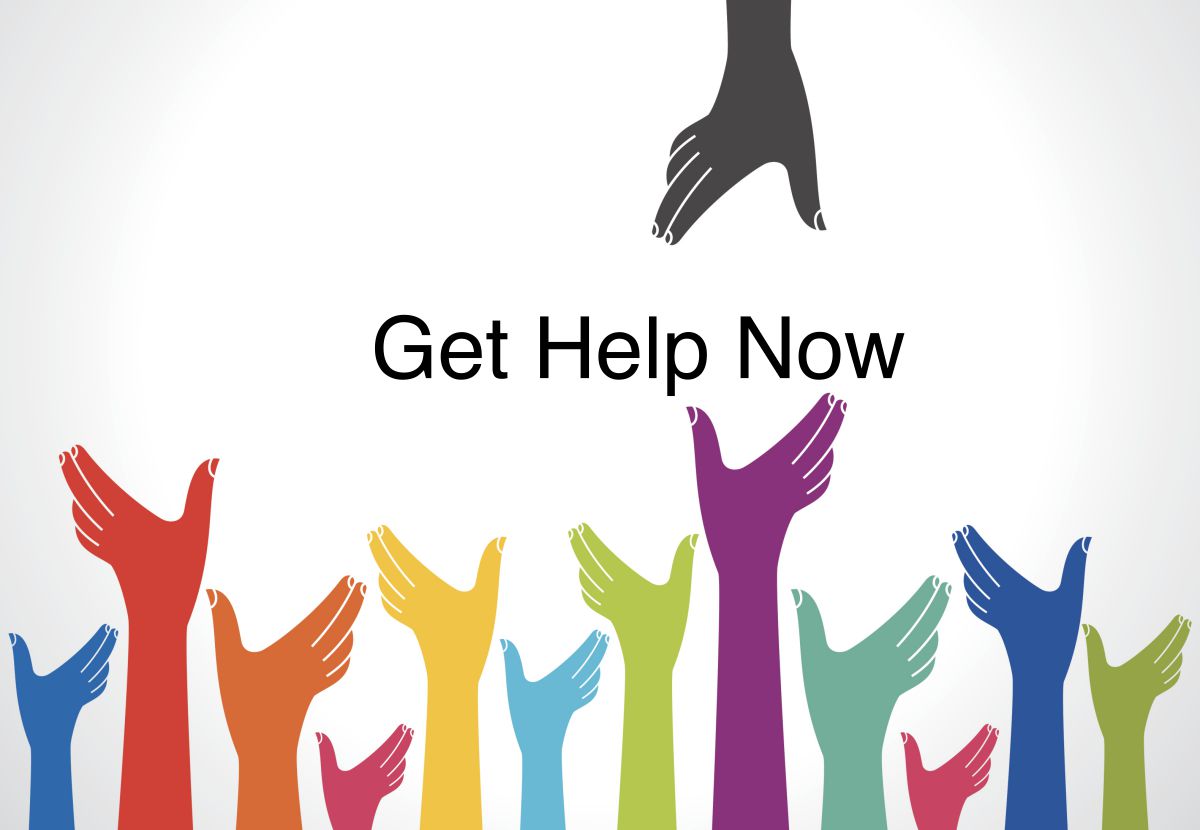 We're Devoted to Making sure Patient Satisfaction
HIDP has an exceptional team of experts.