The worrying increase in cocaine abuse in modern times in India has influenced almost all strata of community, not slightest experts. Cocaine is a very addictive substance, and this dependence leads to harm not just to the person, but also their loved ones, close friends as well as employers.
Cocaine dependence requires professional detoxing as well as rehab. At Healers Institute of Deaddiction and Psychiatry, we now have three decades of expertise in caring for individuals as well as their households affected by alcoholism as well as substances. We make an effort to make sure that every detoxification is customized to the requirements of the individual and it is rapid, comfy as well as secure.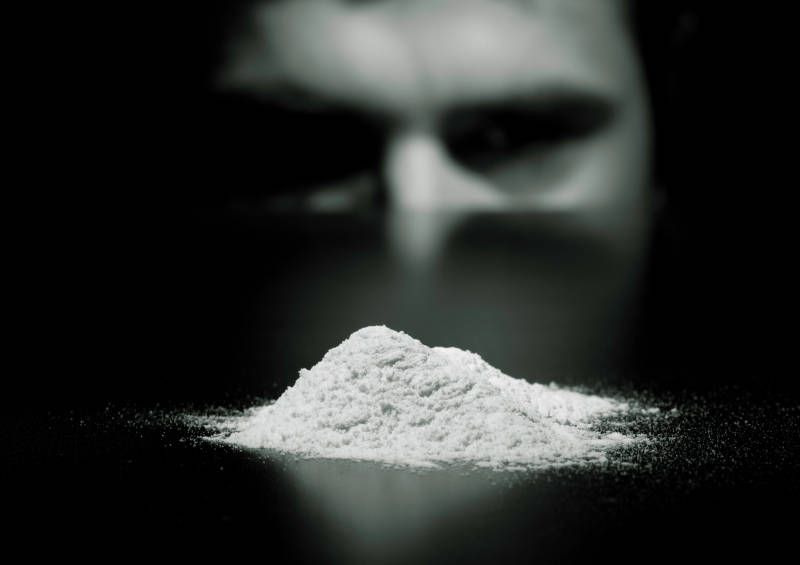 Cocaine withdrawal signs mainly relate to psychological fitness instead of physical health this enables you to be distressing and also underestimated. You can find absolutely no effective medications for cocaine withdrawal.
Whereas cocaine's stimulant outcomes enhance attentiveness and strength, during detoxification the reverse becomes the situation and individual encounters a cocaine "crash." It leads to fatigue, strength loss, emotion shifts, sleeplessness as well as anxiety. Intensive cravings take place together with anxiousness, paranoia, sadness together with occasionally suicidal contemplating. There are risks for anyone with a background of fits, hypertension or even heart problems.
The signs are effectively treated by healthcare staff in a residential environment, to prevent relapse. Healers Institute of Deaddiction and Psychiatry detoxification tactic is also geared toward enhancing brain work as well as counteracting the destructive impacts of cocaine on the human brain. At HIDP our exclusive hyperbaric oxygen treatment could be of extra assist.
Effects of Cocaine on the Mind
Cocaine narrows veins as well as decreases flow of blood in the human brain. Moreover, it damages tiny as well as huge vessels. The total effect would be to decrease oxygen circulation. Research reveals that cocaine use decreases attentiveness, memory, idea formation as well as psychological versatility.
What are the Treatments for Cocaine Addiction?
There is no cure for drug addiction of any kind, but cocaine rehab is the best way to treat cocaine addiction. A cocaine detox begins the process if you are experiencing physical withdrawal when you first stop taking the drug. This is followed up with a treatment plan that is customized for each individual and includes everything from support groups to personal therapy sessions to alternative therapies and some good old fashioned downtime and healthy food.
How Can I Tell if I'm Addicted to Cocaine?
Do you find yourself using cocaine all day, every day? Do you make decisions about which events to attend or not, friends you will hang out with, based upon your ability to do so while high? Do you choose to buy drugs over items of far greater importance like your rent, your child's college fund, bills? Do you continue to get high knowing that the consequences will only cause more problems?
Cocaine Rehab at Healers Institute of Deaddiction and Psychiatry
At Healers Institute of Deaddiction and Psychiatry, we provide a cocaine rehab for women who are suffering from cocaine addiction. If you would like more information about our program or how we can help you or a woman you love, contact us at Healers Institute of Deaddiction and Psychiatry for more information.