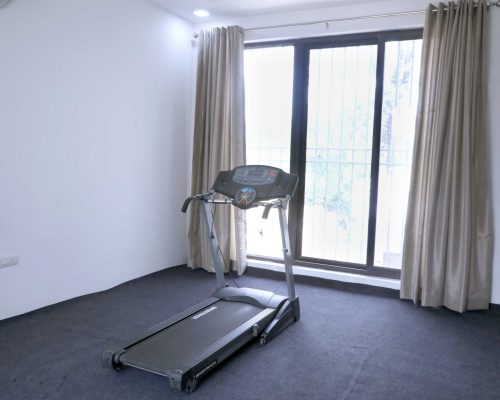 Our World Class Facilities
Besides our world-class therapy plan, modern amenities as well as a tranquil location, our friends may also get prompt as well as customized services from our cozy & polite personnel.

Our Facilities Includes :-
Room

Spa as well as Massaging Room

Yoga Room

Group Treatment Room

TV Room

Snooker

Table Tennis

Volleyball

Net Cricket

Swimming pool

Jogging Track

Wifi

In-House Pharmacy

High Protection with Security Video cameras

Laundry Service

Library
1. Clinically outstanding therapy
From our medically monitored detoxing process to our immersion recuperation model, Deaddiction Center substance rehabilitation programs are a success-driven blend of 12-step tenets, medical techniques as well as matching modalities.
2. Best-in-class clinicians
We've put together a staff of industry-leading physicians as well as clinicians, along with a staff of addiction professionals that have made use of this very plan to turn out to be successful from drug mishandle or behavioral health battles.
3. Luxurious, well-appointed facilities
We trust your recuperation environment has a substantial function in the capability to concentrate, unwind as well as set up healthy habits.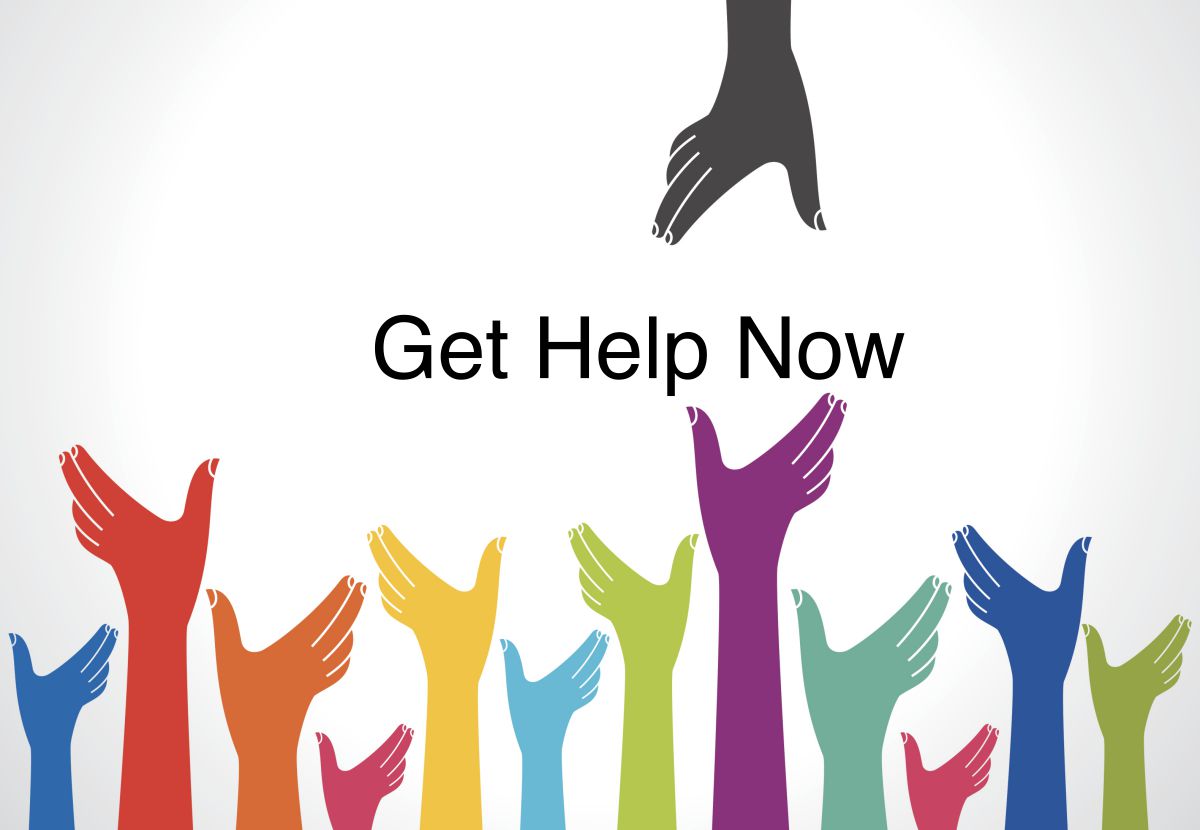 We're Devoted to Making sure Patient Satisfaction
HIDP has an exceptional team of experts.