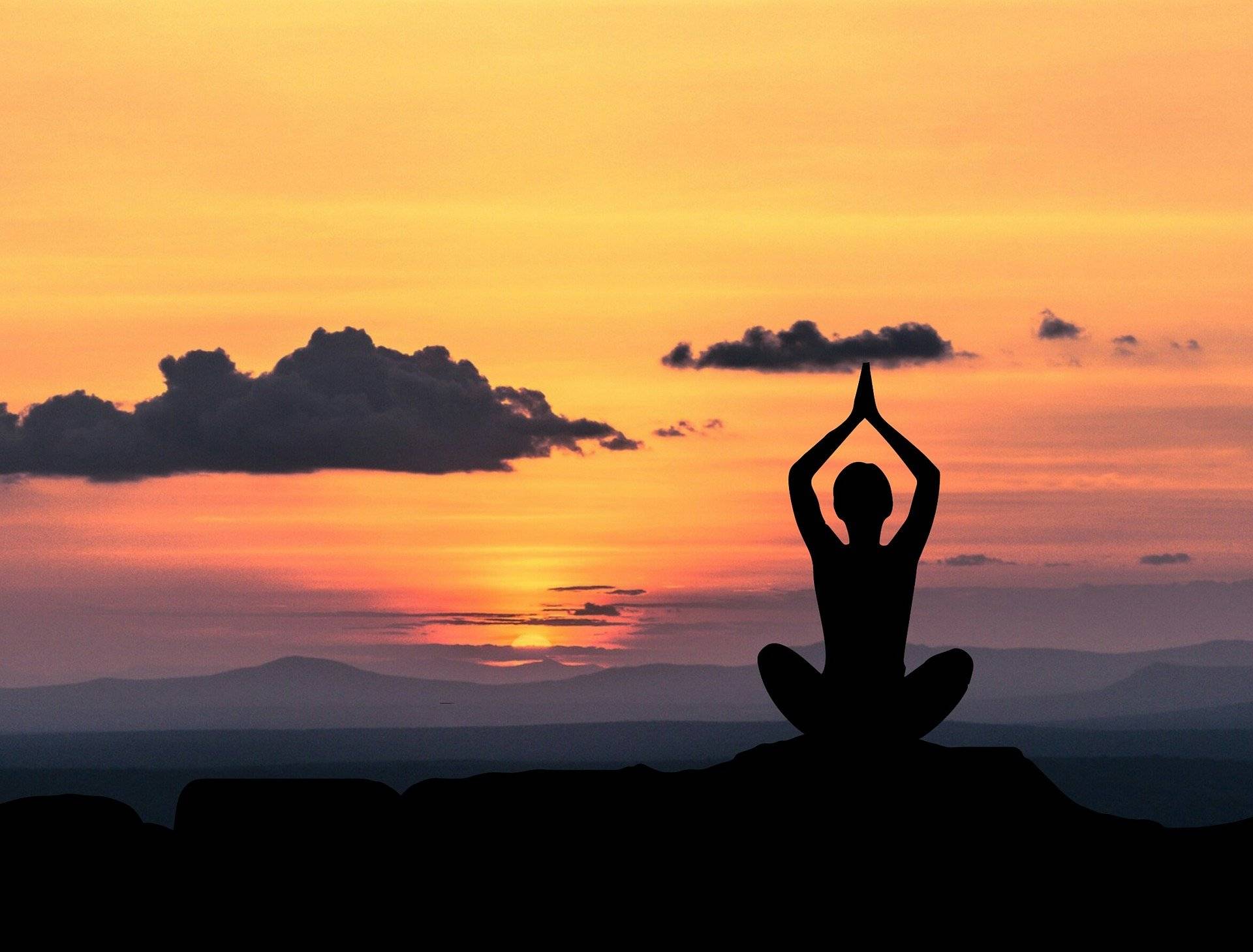 Full 1
Helping Nation To Get Rid Of Addiction.
Our Treatments
We understand that recovery is a life-long process, and each individual's aim for recovery is different, as their needs are.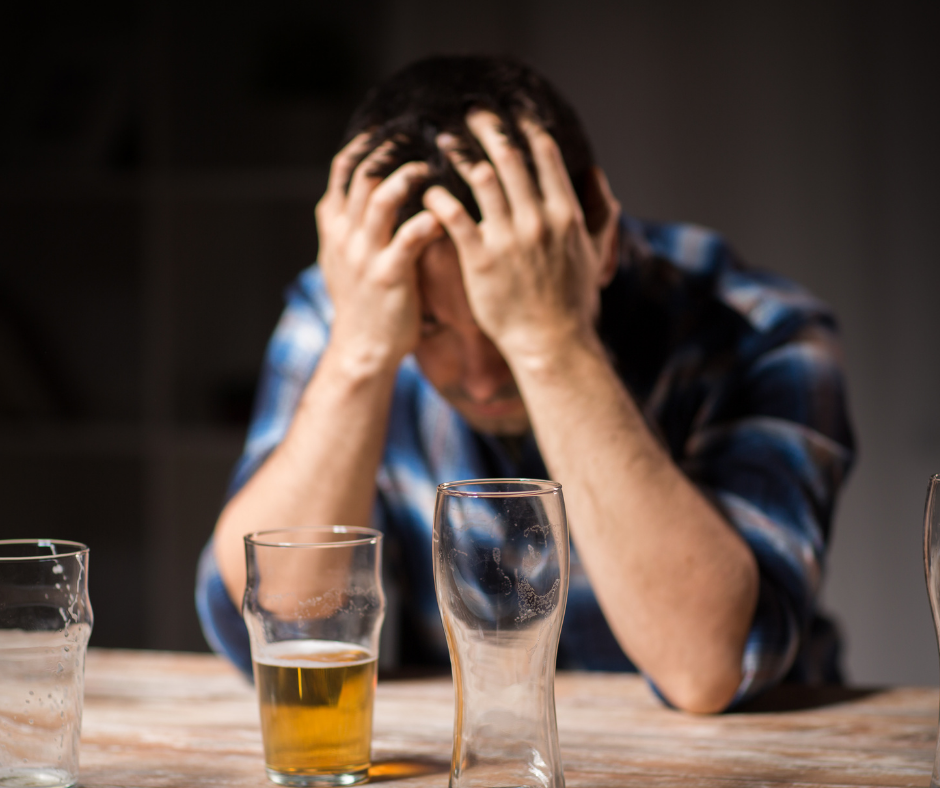 Alcohol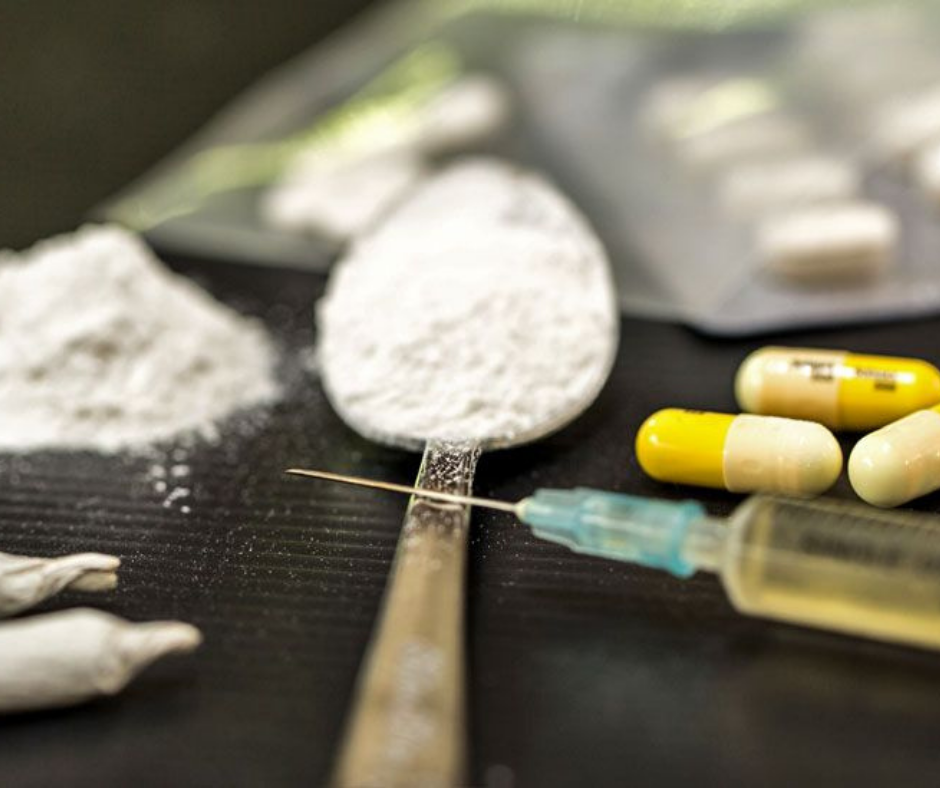 Drugs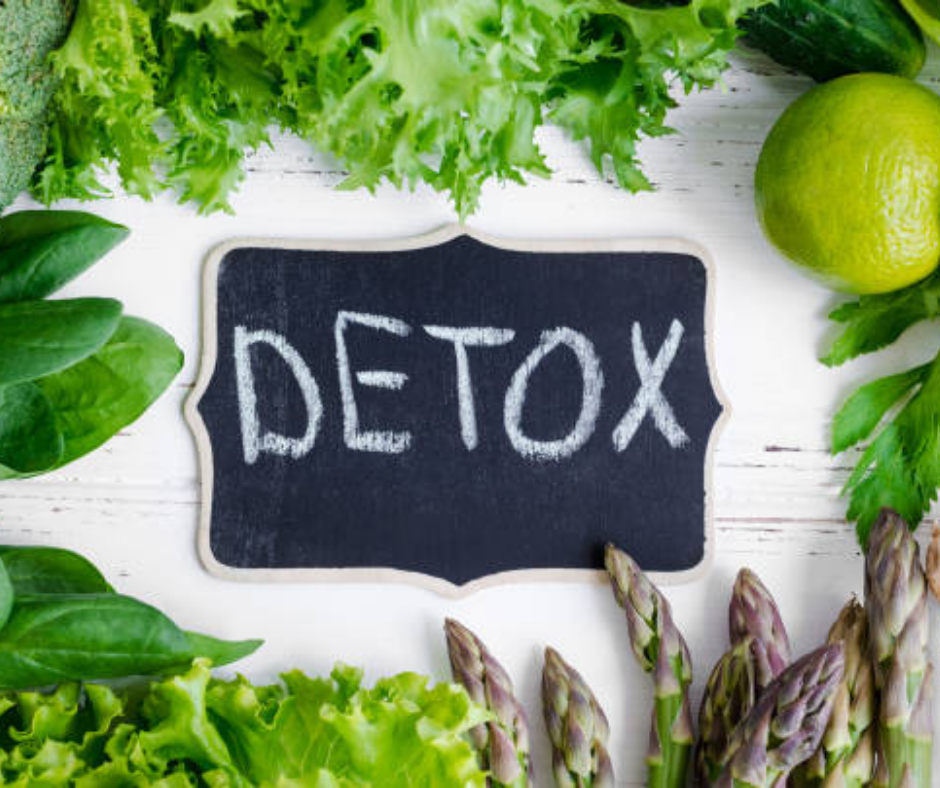 Detox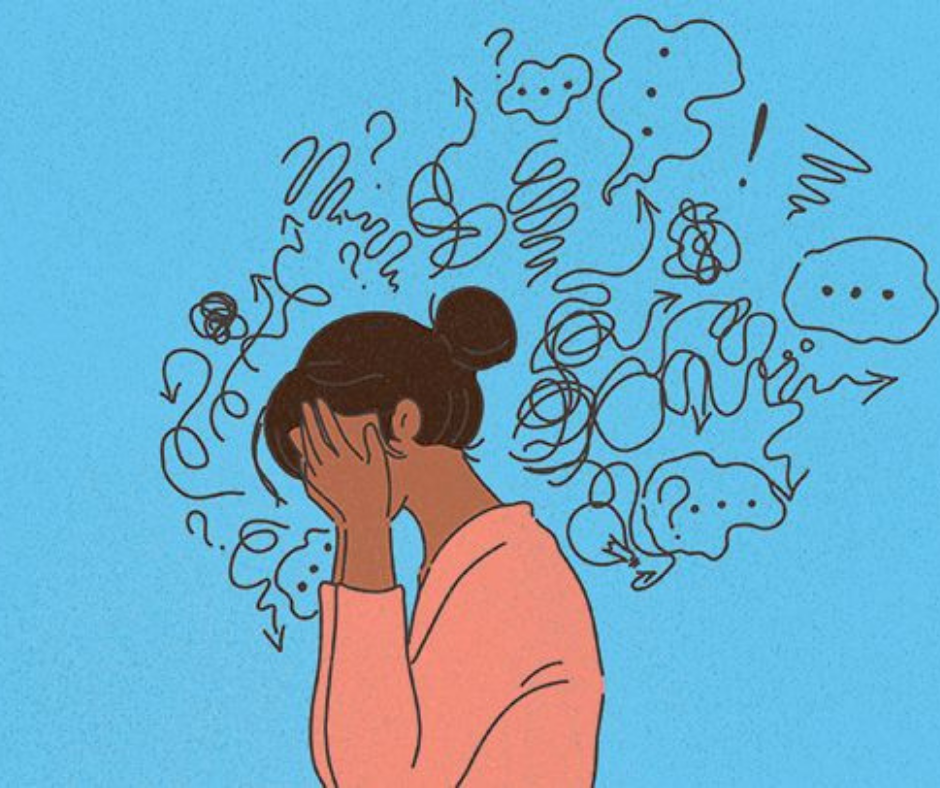 Depression/Anxiety
Our mission is to reclaim your life from addiction and stress. Live the life you were always meant to live.
Only through experience of trial and suffering can the soul be strengthened, vision cleared, ambition inspired, and success achieved.
Addiction
Addiction is a brain disorder characterized by compulsive engagement in rewarding stimuli despite adverse consequences
Trauma & PTSD
A disorder characterised by failure to recover after experiencing or witnessing a terrifying event.
Depression
A mental health disorder characterised by persistently depressed mood or loss of interest in activities in daily life
Psychiatric Disorder
A mental disorder, also called a mental illness or psychiatric disorder, is a behavioral or mental pattern.
De-Addiction Centre in Delhi, India
We are fully committed to providing the best treatment to any person with a dependence on substances or alcohol.
Serene Surroundings
At Safe House, you'll find a safe, secure environment with comfortable surroundings, where a rehabilitation center feels like home. The food is nutritious and tailor-made, accommodating any dietary needs when needed.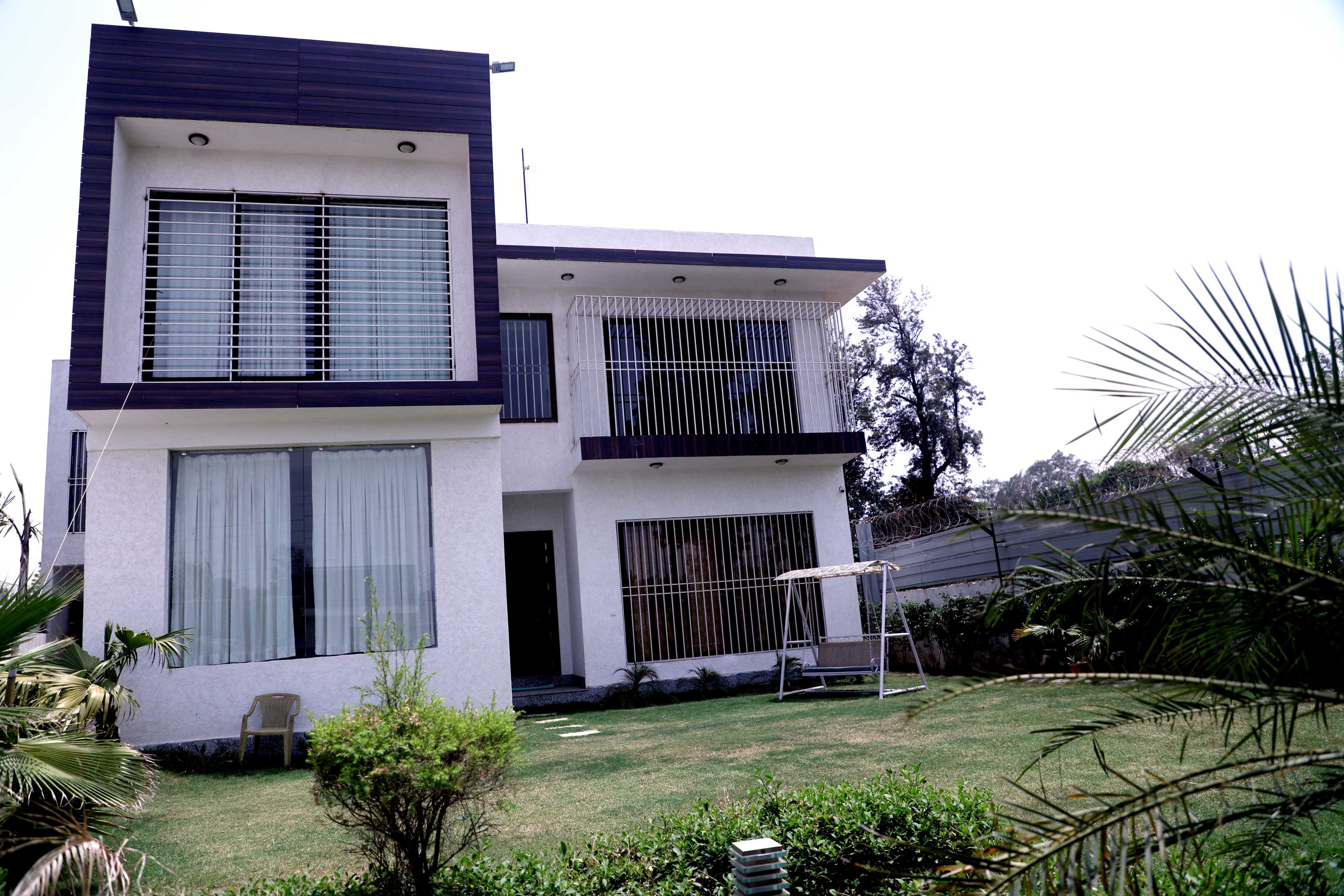 Effective Approach
Our approach has made us one of the best deaddiction centres in India. We believe that effective drug and alcohol rehab addresses the underlying symptoms of a person's drug use and drinking. Safe House primarily follows the Twelve Step programme, empowering intensive reflection, study, clean living, and exercise; free of all use of alcohol and narcotics drugs. The steps are built upon the Twelve Steps of AA (Alcoholic Anonymous) and NA (Narcotics Anonymous), yet to accommodate different religious principles and those who are atheists and agnostics, we endorse a widely acceptable and secular approach. We also use yoga and meditation as an integral part of our programme.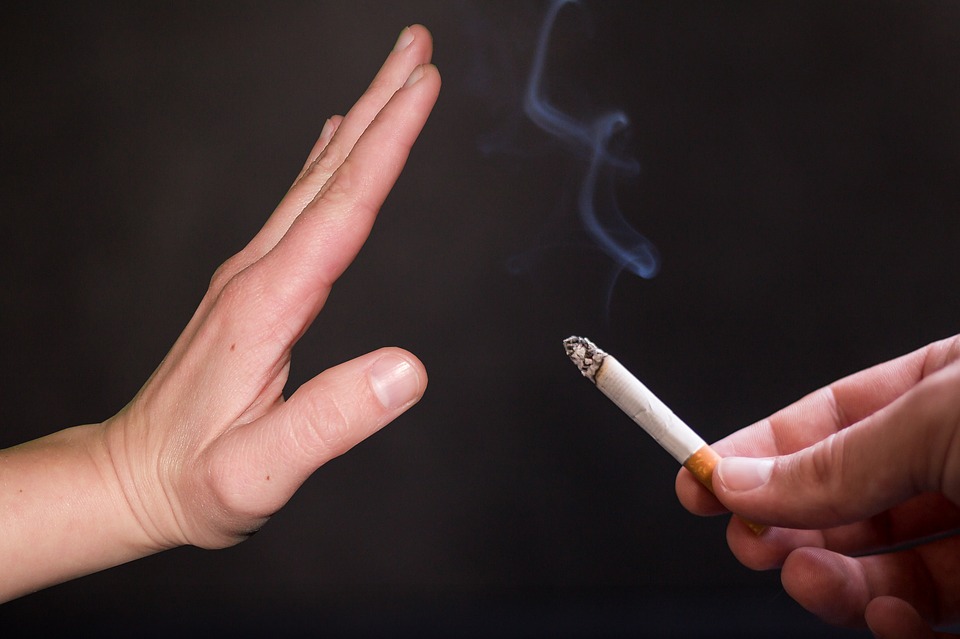 Expert Staff
Our expert staff makes Safe House one of the top rehabilitation centers in India. Our psychologists step into the shoes of the patients and offer the utmost comfort and safety as they listen to patients talk through their feelings and emotions. We are proud of our doctors and have received positive responses from our patients.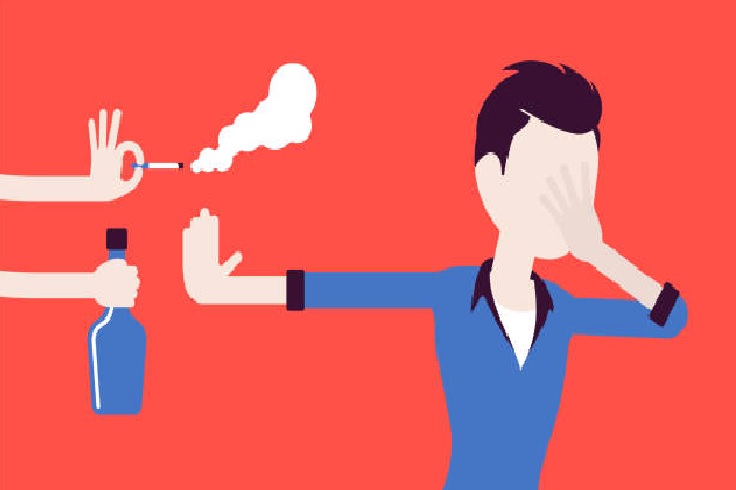 Our Vision
Our vision is that everyone under our care finds a better way of life, free from alcohol and drugs, and that Safe House is the go-to rehab centre in Delhi, where individuals and families can trust us to genuinely help change their lives.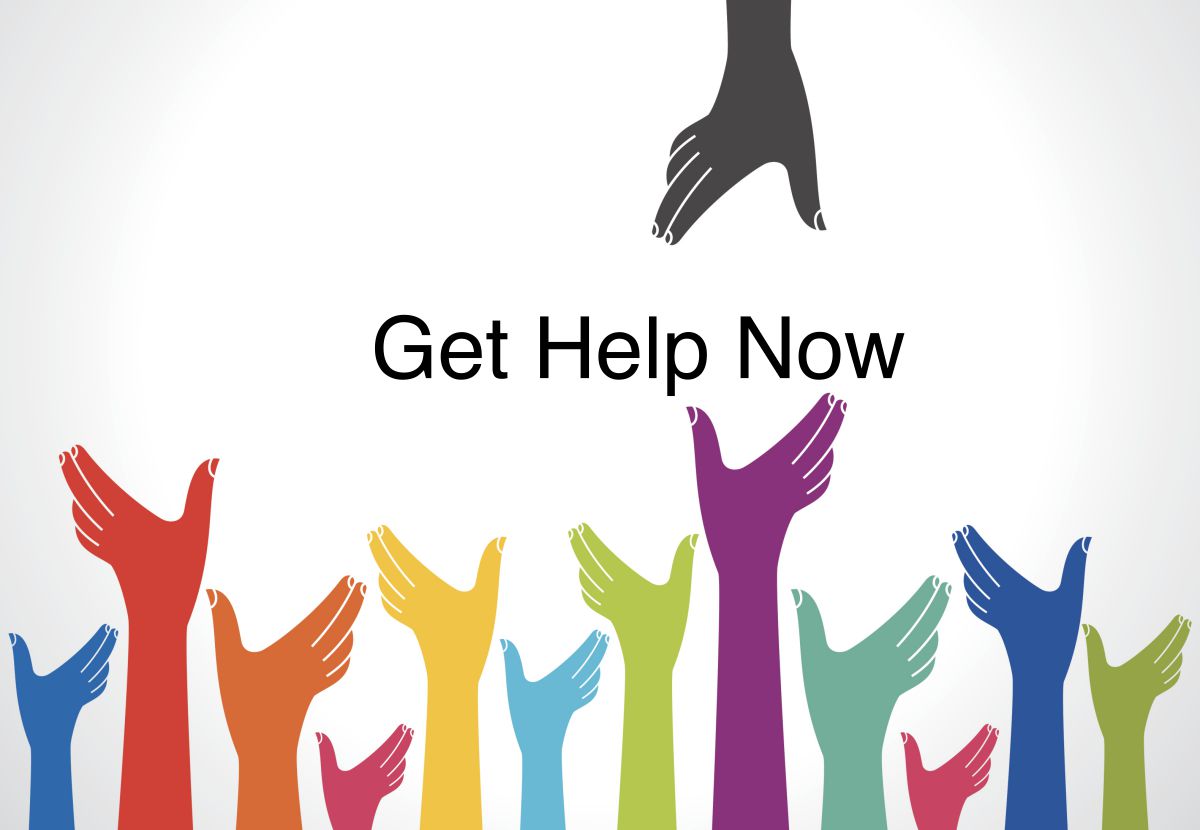 Our Mission
Safe House serves to restore individuals, men, and women of all ages, who have alcohol and/or drug problems to health and wellness.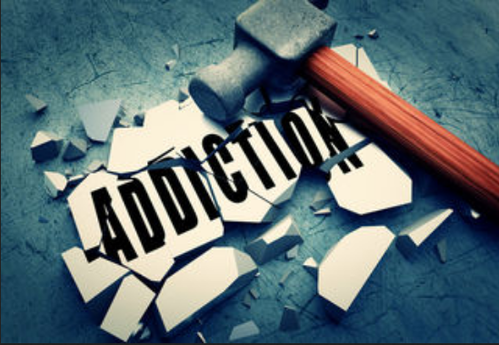 About The Doctor
A professional doctor dedicated to providing excellent healthcare.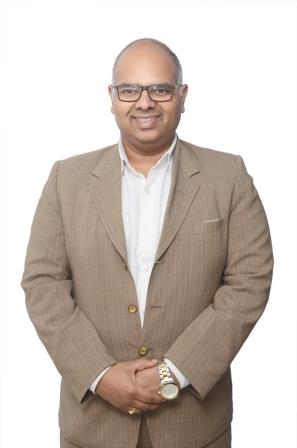 Dr. Pankaj Kumar
MBBS, MD (Psy.) (KGMC, LKO)
MIPS, MIMA, MIAPP
Consultant Psychiatry & Psychotherapy
Dr Pankaj Kumar is an eminent psychiatrist of Delhi, with more than 20 years of experience in the field of clinical research as well as teaching. Dr Pankaj is also the Director and Chairman of The Healers Psychiatry center and Founder of The Healers Institute of Deaddiction and Psychiatry. Dr Pankaj Kumar is an MD in Psychiatry from the very well-known King George Medical University. He had also worked as a professor at Saraswati Institute of Medical Science. He has received a number of awards and appreciation for his extraordinary contribution in medical research. Dr Pankaj has played a major role in the establishment of many organisations dealing with mental health care.He is General Secretary of Delhi Psychiatry Society and the formal asst. editor in Delhi Psychiatry Journal. Read More..
Stories from our patients
We are very proud of the service we provide and stand by every product we carry. Read our testimonials from our happy customers.
Schedule a doctor's appointment
Our friendly schedulers will respond to your request within 48 hours to confirm your appointment.