Learn About Alcohol Addiction Signs,Causes and Recovery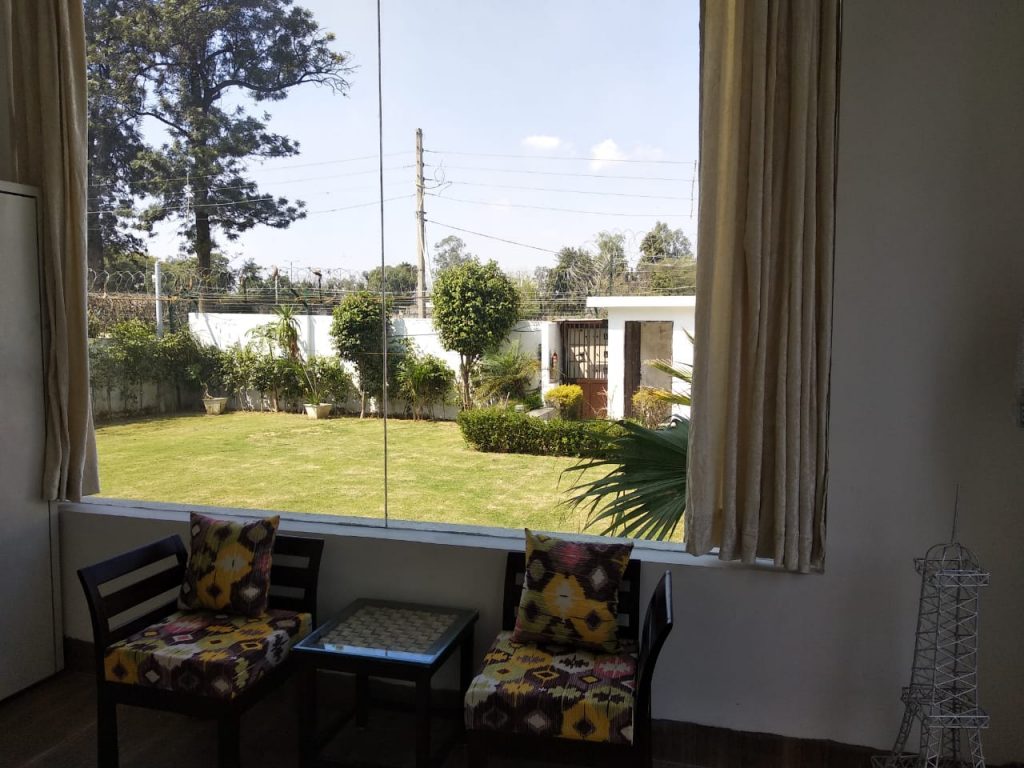 What is an addiction?
Addiction is defined as not having control over doing, taking or using something to the point where it could be harmful to you physically and psychologically. The addictive behaviour or substance over stimulates the reward pathways in the brain resulting in pleasure and critically avoiding negative emotions. The brain function of self-regulation is diminished and control becomes almost impossible. An addiction can rapidly impact an individual's health, relationships, finances and cause social and legal problems.
Causes and signs of an addiction
The doing, taking or using of a substance or action creates a 'high' feeling physically and mentally which in turn gives a powerful urge to repeat the action. This can develop into a habit that becomes very hard to stop. Stopping the action can then cause withdrawal which is unpleasant; it is often easier to carry on so the cycle starts and continues.
To satisfy the craving can require more and more of the action or substance leading an addiction to get out of control.
Factors that may cause an addiction
Genetics
Psychological issues
Unemployment, debt and poverty
Being around another addict
Emotional or professional pressures
Warning signs of an addiction
Behavioural changes; secretive, dishonest, defensive, paranoid, mood swings
Lack of responsibility e.g. work attendance and performance
Lack of self-care
Issues with judgement and decision making
Sudden weight loss
Tiredness
Memory problems
Addictions treated at HIDP
All of our treatment are tailored to our patient's needs based on the understanding that every person is unique and have their own challenge. We treat the following :
Alcohol addiction
Drug addiction
Dual diagnosis
Behavioural addiction
Technology addiction
Addictions treatment offered at HIDP
Treatment services
Our therapy team looks after inpatients, outpatients and day therapy in both group and individual sessions.
Outpatient service
Inpatient service
Day therapy
Group therapy
Addictions evening treatment programme
Aftercare
We provide an ongoing support with weekly free aftercare group for Inpatients and Day Therapy patients for one year after treatment. These can be invaluable in helping you consolidate your recovery
Unfortunately without professional and timely support, addiction and other mental health issues can become progressively worse and have an increasingly negative impact on all areas of your life including your relationship with others, performance at work as well as your general health and well being.
However,  if you think that you / someone that you know is struggling with an addiction/ mental health problem.,  it's important to know that you are not alone,  expert established treatment is available in Delhi,  in lush green beauty,  in natures lap at HEALERS INSTITUTE OF DEADDICTION AND PSYCHIATRY.
Seeking help is the first and most crucial step towards receiving comprehensive psychiatric treatment and improving your quality of life.
You can take that step today knowing that at HIDP, you are in the safest of hands.